8 tags
8 tags
7 tags
7 tags
6 tags
3 tags
1 tag
"TV isn't a box, it's a viewing experience."
– Source unknown. 
10 tags
8 tags
Online Fundraising for Technology Supports Victims... →
fundraise.com About the Cause: Please join TUGG and the tech­nol­o­gy com­mu­ni­ty in sup­port­ing those impact­ed by the bomb­ing at this year's Boston Marathon. All pro­ceeds will be donat­ed com­plete­ly to pro­g …
6 tags
5 tags
1 tag
6 tags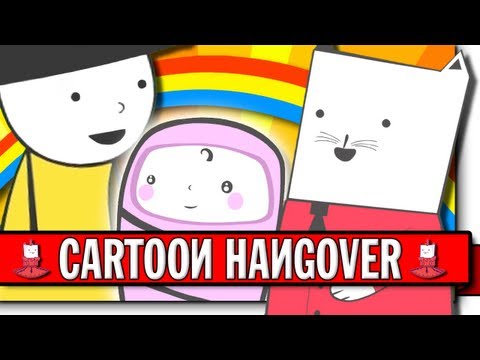 8 tags
1 tag
6 tags
6 tags
8 tags
5 tags
4 tags
Watch
Chris Reccardi is one of the mainstays of modern cartoons (you love all the shows he's worked on). We first crossed paths when he was on Cow & Chicken, a series I developed in the 90s.  His Kickstarter is a book of absurdist illustrations, Affirmations for Pessimists. You'll love it. Support it. 
1 tag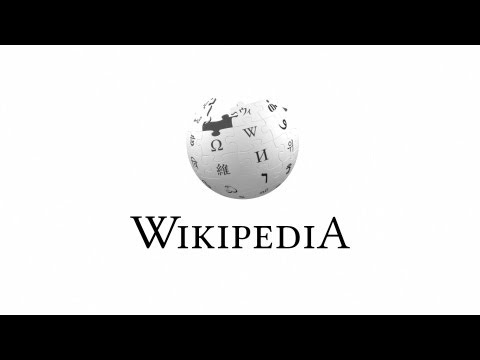 2 tags
4 tags
3 tags
3 tags
1 tag
Watch
Merry Christmas everyone. This SNL video by Robert Smigel is for my Jewish wife and our sons.  (via NBC/SNL) ….. "Christmastime for Jews" by Robert Smigel, co-written by Matt O'Brien, Eric Drysdale & Julie Klausner. The creative team also includes director vocalist Darlene Love, director David Brooks, and my high school bandmate, saxophonist Bruce Kapler. (Unfortunately, I can't...
4 tags
4 tags
6 tags
5 tags
2 tags
7 tags
2 tags
1 tag
How YouTube Channel Owners Are Building Audiences →
visualoop: Via
2 tags
2 tags
4 tags
Watch
What an incredible story.  "I saved jazz photography." Last Thursday, my phone rang. On the other end was a young woman who hurriedly began telling me a story, adding that a friend had suggested she contact me. The only words that stuck at the time were "photographs," "Campbell" and "homeless." (via JazzWax and Nick Moy)
8 tags
1 tag
1 tag
2 tags
4 tags
The Carl Stalling Project: Music from Warner Bros....
6 tags
6 tags
4 tags
Success Story of Logo Designing →
visualoop: Via
2 tags
4 tags
2 tags